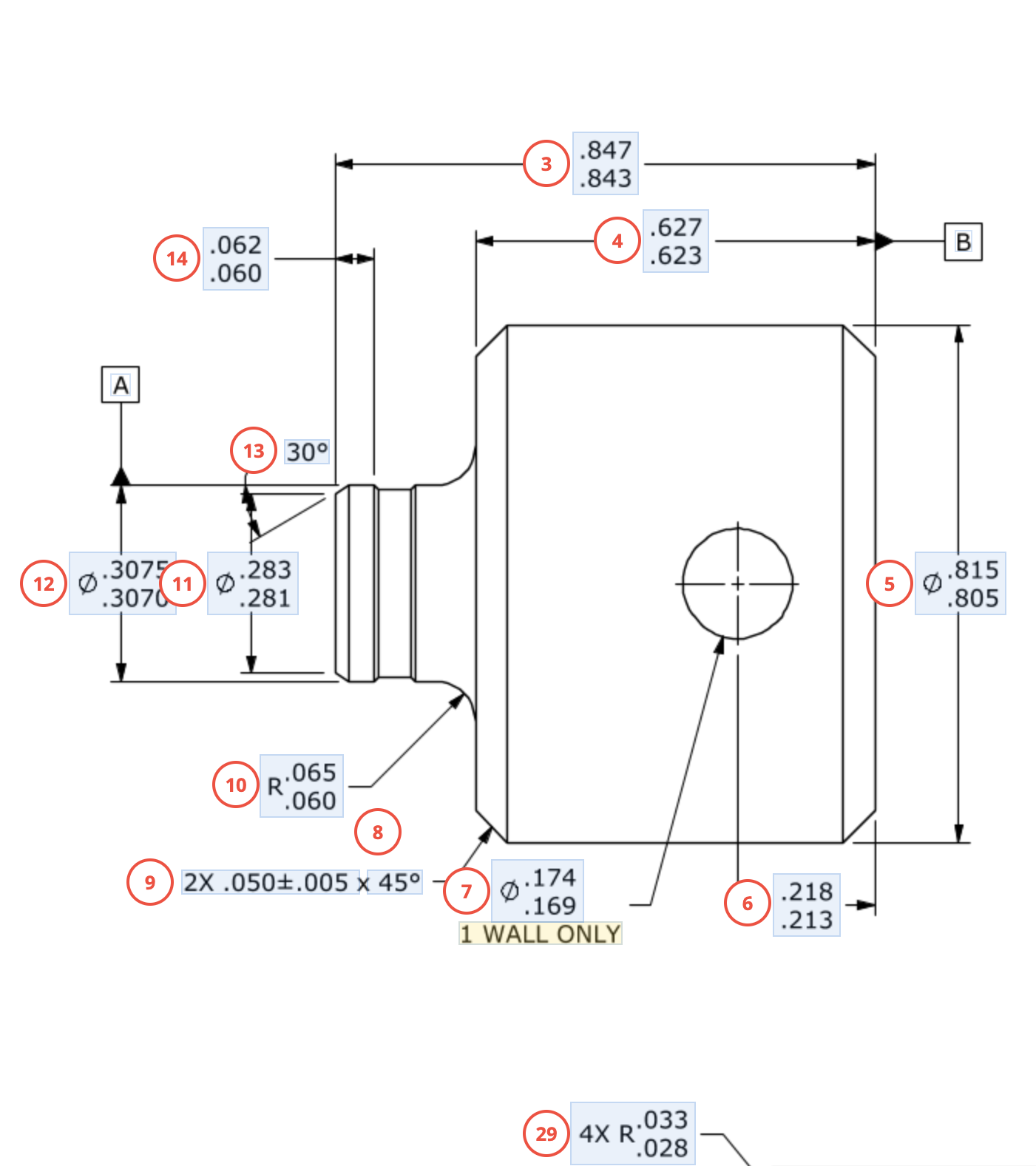 PDF Auto-Ballooning & First Article Inspection Software
Balloon drawings, import CMM data and create FAI reports in customer and industry standard formats (e.g. AS9102). Speed-up qualification of new products, parts, processes, and suppliers.
SAVE HOURS OF FAI PREPARATION TIME
HUGE TIME SAVER
"Recently we had a spike in new business with over 60 parts needing First Articles. With the help of 1factory (first article inspection software) we were able to bubble the drawings, program our CMM to the bubble drawing and directly download the data right onto the First Article form. We were able to complete this task of First Articles meeting all deadlines and shipping dates. It was a huge time saver and it made our Quality department shine!"
B. Terry, Quality Manager, Kalman Manufacturing
SPEED-UP FIRST ARTICLE INSPECTIONS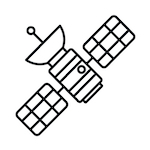 PDF Drawing Auto-Ballooning
1factory is the fastest drawing ballooning system on the market. Enjoy fully-automated PDF drawing reading and ballooning. Balloon a drawing, and extract features to a Quality Control Plan with just a few clicks. Save hundreds of man-hours of time each year.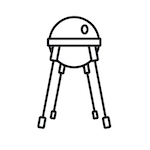 CMM Data Import
1factory helps speed-up data capture and eliminates data-entry errors. Automate data collection from digital gages, barcode readers, and CMMs. 1factory supports data import from a wide-variety of CMMs in .csv and .xls formats.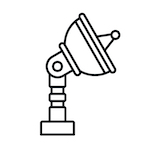 FAI Reports & AS9102
Automate First Article Inspection reporting, and output a complete FAI package with dimensional reports, certs, and ballooned drawing in AS9102 and other customer specific formats. Deliver to customers electronically.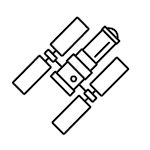 FAI Data Management
Digitize, standardize and simplify the FAIR process for your suppliers and for your team. Easily find and retrieve First Article Inspection records for customer or regulatory audits.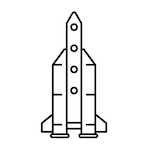 Workflow & Approval
Enjoy an end-to-end automated First Article process from Supplier through Buyer. Receive First Article packages from suppliers with problems highlighted by 1factory. Review and approve packages electronically.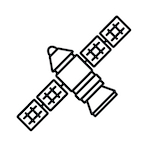 Process Management
Assign priorities and distribute first article review work across team members. Measure First Article process performance, with first-article cycle-time, open and aging reports. Bring new products to market faster.
EASY TO USE AND LIGHTNING FAST
INTUITIVE DESIGN
1factory is designed for the front-line of quality control with design inputs and ideas from our users. 1factory's intuitive navigation and best-in-class screen-designs make training a breeze. Training and full-deployment takes under two hours with no disruption to operations.
POWERFUL ENGINEERING
1factory is engineered to be lightning-fast. We serve customers all over the world 24 hours a day, 7 seven days a week, 365 days a year. Our customers in United States, Mexico, Canada, Israel, China, South Africa, Europe, India, Malaysia all enjoy lightning-fast data collection and powerful real-time analytics.
RELIABLE, SCALABLE AND SECURE
SECURITY
1factory is hosted on AWS GovCloud. The AWS GovCloud service is an isolated Amazon region designed to host sensitive data and regulated workloads, including International Traffic in Arms Regulations (ITAR) data.
Data is encrypted during transfer using TLS 1.2. The connection is encrypted and authenticated using AES_128_GCM, and uses ECDHE_RSA as the key exchange mechanism. In addition, we use encrypted block storage at the hardware level to protect data and files at rest.
1factory complies with all NIST-800-171 requirements. 1factory also maintains a SOC2 Type 2 certification, and a copy is available upon request.
RELIABILITY AND UPTIME
1factory has been engineered to be highly reliable, scalable and available. Over 120 million parts have been inspected using 1factory. The system has had an uptime of >99.99% over the last 6 years
We use a third-party service to monitor system uptime, and our customers can view our uptime and availability metrics in real time.
1factory backs-up database with a daily snapshot. Files are stored on redundant hard-drives and backed up via daily snapshots.
SERVING LEADING MANUFACTURERS ACROSS THE WORLD