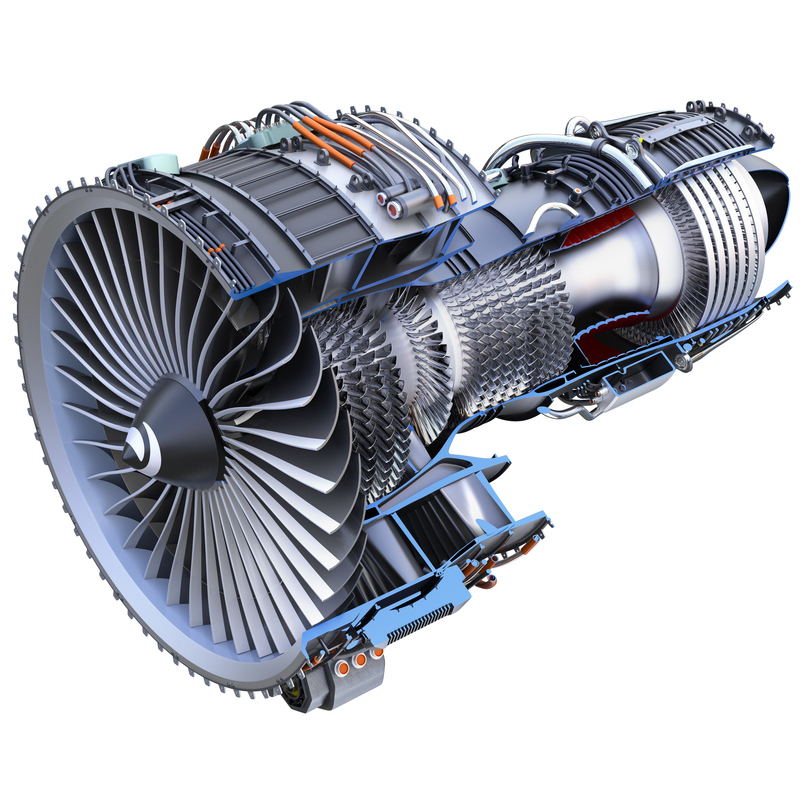 Supplier Quality Management. Made Easy.
Connect with your suppliers over the 1factory platform. Access quality control plans, inspection & test data, and certs from across your supply chain. Qualify new parts, processes, and suppliers faster. Detect problems before parts are shipped. Collaborate with your suppliers to ensure quality at source.
REVOLUTIONIZE SUPPLIER QUALITY MANAGEMENT
DIGITIZE INCOMING QUALITY CONTROL
"This software is amazing what it can do!! The efficiency and cost effectiveness alone was a big win for us. This software provides less paper work, less errors, more quality, monitoring capabilities, spec. requirements, QC Plans, Inspection Plans, Supplier Dashboards, all of this and so much more. And did I mention the money it saved in labor...outstanding!!! Altogether a winning situation."
M. Carrasco, IQC Manager, Viavi Systems
ENSURE QUALITY AT SOURCE
"1Factory has enabled a different level of integration with our key suppliers on high risk parts. We are solving the problem of stale and dusty control plans, and lack of supplier monitoring of quality data. We also found issues with measurement resolution on key features, and we found other cases where the distribution of data suggests abnormal processing (scrap, rework, fine tuning)."
Capital Equipment Manufacturer
HOW IT WORKS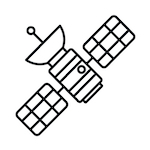 1. Connect With Suppliers
Connect with your suppliers over the 1factory platform. Access QC Plans, Inspection Data, Analysis, and Risk-Assessment for every incoming batch of parts from across the supply chain.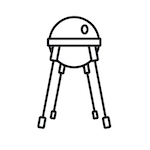 2. Define Controls
Work with your suppliers to develop quality control plans. Ensure that every critical product feature and process parameter has an associated control plan to prevent mistakes and control variation.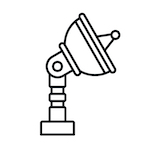 3. Enforce Controls
Bring your QC Plans to life. Ensure that data is collected in a systematic and disciplined manner. Verify output against specifications at the point-of-manufacturing. Detect problems early and assess risk before parts leave the supplier.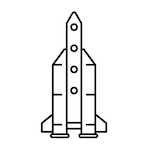 4. Streamline NPI
Digitize, standardize and simplify the FAIR and PPAP process for your suppliers and for your team. Assign FAIRs and PPAPs electronically, monitor progress, resolve problems early, ensure compliance, and retrieve records quickly. Qualify new parts and products faster. Improve time to market.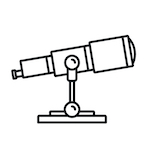 5. Improve Quality
Enjoy a shared view of inspections data and associated risk-assessment with your suppliers. Easily identify high-risk parts and features from across the supply-chain. Prioritize resources and work together with suppliers to solve problems before defective parts enter the supply chain.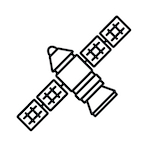 6. Resolve Issues
Manage supplier corrective actions (SCARs), and manage overall supplier performance with built-in dashboards and scorecards.
Quickly bracket recalls with built-in traceability for gage ID, batch number, serial number etc.
EASY TO USE, LIGHTNING FAST
INTUITIVE DESIGN
1factory is designed for the front-line of quality control with design inputs and ideas from our users. 1factory's intuitive navigation and best-in-class screen-designs make training a breeze. Training and full-deployment takes under two hours with no disruption to operations.
POWERFUL ENGINEERING
1factory is engineered to be lightning-fast. We serve customers all over the world 24 hours a day, 7 seven days a week, 365 days a year. Our customers in United States, Mexico, Canada, Israel, China, Europe, India, all enjoy lightning-fast data collection and powerful real-time analytics.
RELIABLE, SCALABLE AND SECURE
SECURITY
1factory is hosted on AWS GovCloud. The AWS GovCloud service is an isolated Amazon region designed to host sensitive data and regulated workloads, including International Traffic in Arms Regulations (ITAR) data.
Data is ecrypted during transfer using TLS 1.2. The connection is encrypted and authenticated using AES_128_GCM, and uses ECDHE_RSA as the key exchange mechanism. In addition, we use encrypted block storage at the hardware level to protect data and files at rest.
1factory maintains a SOC2 Type 1 certification, and a copy is availble upon request.
RELIABILITY AND UPTIME
1factory has been engineered to be highly reliable, scalable and available. Over 20 million parts have been inspected using 1factory. The system has had an uptime of 99.9999% for over 5 years.
We use a third-party service to monitor system uptime, and our customers can view our uptime and availability metrics in real time.
1factory backs-up database with a daily snapshot. Files are stored on redundant hard-drives and backed up via daily snapshots.
SERVING LEADING MANUFACTURERS ACROSS THE WORLD